Introduction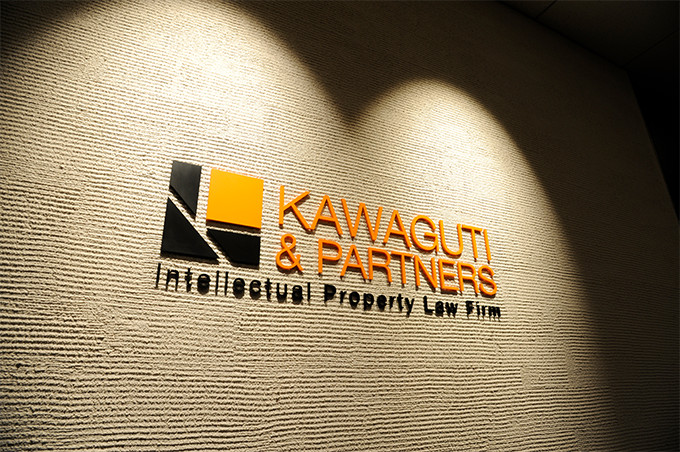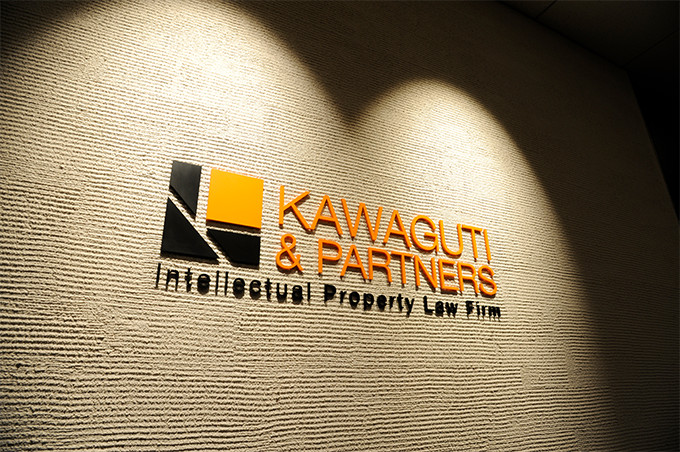 KAWAGUTI & PARTNERS is a full service intellectual property law firm with an established reputation for quality and professional performance. Since its foundation in 1957, infused with a passion for international IP protection, K & P has grown into one of the leading IP firms in Japan, delivering clear answers to the diverse regional and international intellectual property protection needs. Possessing a high degree of integrity, professional ethics and high-tech knowledge, we provide strategic counsel for our clients worldwide on a wide range of complex technical and legal issues. We provide excellence in prosecution and litigation relating to patents, utility models, trademarks, industrial designs and others in broad and diverse cross-section of the industry such as pharmaceuticals, chemicals, chemical engineering, life science, polymer science, physics, electronics, electrical engineering, mechanics, mechanical engineering, computer science, information and IT technologies. K & P represents clients from Fortune 500 corporations to companies of growth to start-ups.
The remarkable technological innovation during the past decades have brought tremendous benefits to corporate growth and transformed human life immeasurably. Such advances in technology are the fruits of human intellect. Companies invest huge resources in research and development of new products. But in this inevitable and rapid information age and dangerously competitive and aggressive market, it is impossible to harvest the fruits of their labor and creativity without the enforcement of adequate intellectual property rights protection measures. In today's global marketplace and the rampant patent infringement beyond national boundaries, it needs SMART THINKING to ensure strong, lasting and highly specialized legal protection to often vulnerable IP assets. K & P's overwhelming strength is its proven ability to link legal mind to real-life issues and provide new options and viable strategies to protect clients' intellectual property assets from the potential risk of inadvertent or deliberate harm. We unlock and leverage our entire resources to help clients release the full value of their IP assets.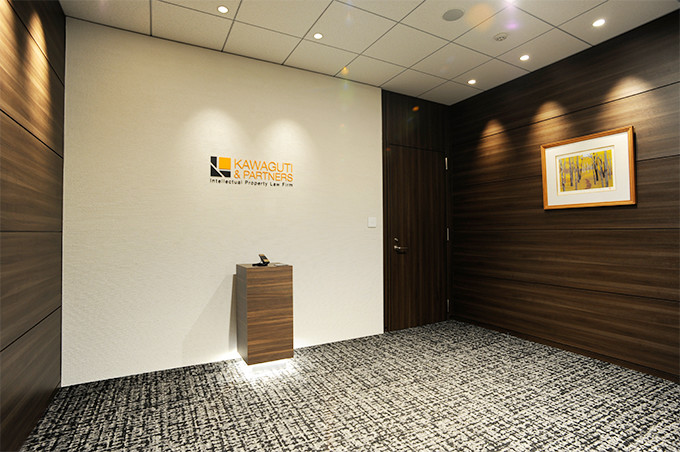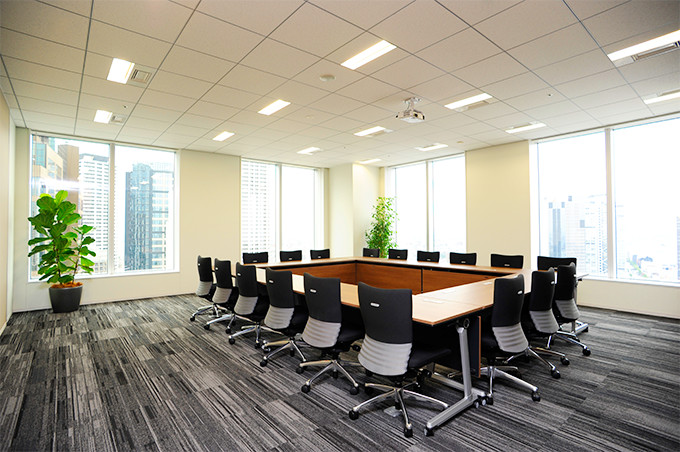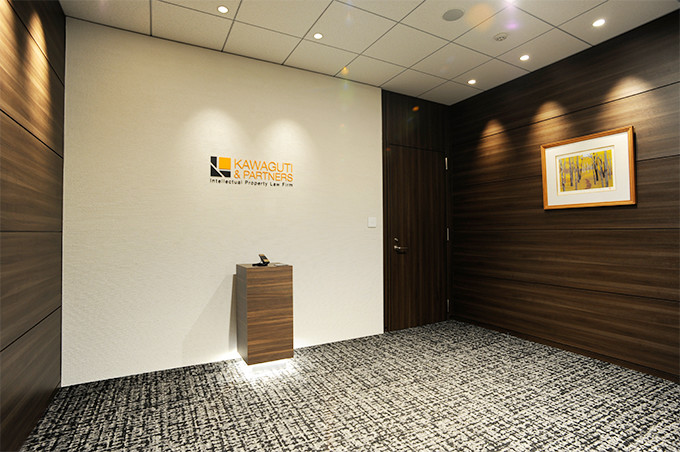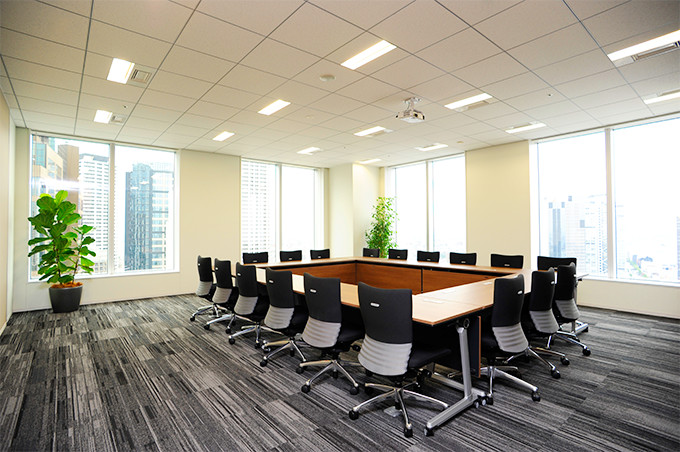 With the advancement of new technology, relevant IP laws and rules have been improved and renewed frequently. The updated legislation importantly contributes to safeguarding the lawful rights and interests of IP holders, but the laws can turn into a two-edged sword if malevolently used by a cunning adversary. An IP proprietor who drops his guard is asking for unexpected harmful attacks that cause irreparable damage at the whim of parties with hostile intent. His protection depends entirely on his legal representative's thorough comprehension of the relevant laws and rules and robust strategies to combat emerging threats that compromise the security of his intellectual property.
INTELLECTUAL SYMPHONY of science/technology and laws/rules is absolutely essential to stand victoriously at battle's end and see his IP rights protected. K & P is deeply committed to leading its clients through the legal and regulatory maze and the radically changing IP environment to stay ahead of the competition. We are proud to bring our clients the best results through the maximum use of legal tools to protect their creative and technical innovations.
K & P 's expertise extends across all areas of science/technology and domestic/international IP and related laws, and we have been involved in a number of big and important cases in prosecution and litigation. We are dedicated to the success of every client and to delivering complete and continued client satisfaction with our reliable and high caliber service. K & P embraces a client-focused culture driven by the mission of excellence, combining the expertise of its highly trained technical team and its extensive experience in litigation providing the finest legal representation in all areas of intellectual property laws. Our firm's ultimate goal is our clients' BUSINESS SUCCESS.